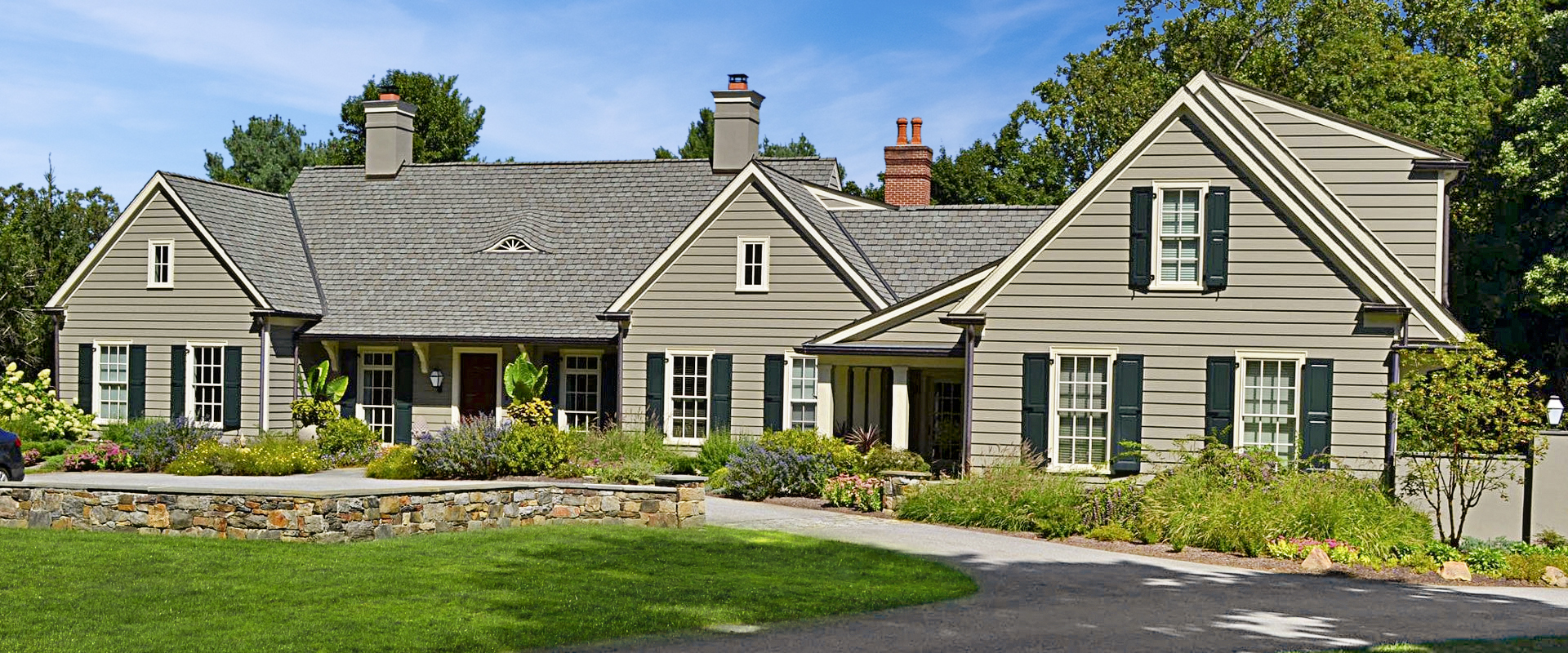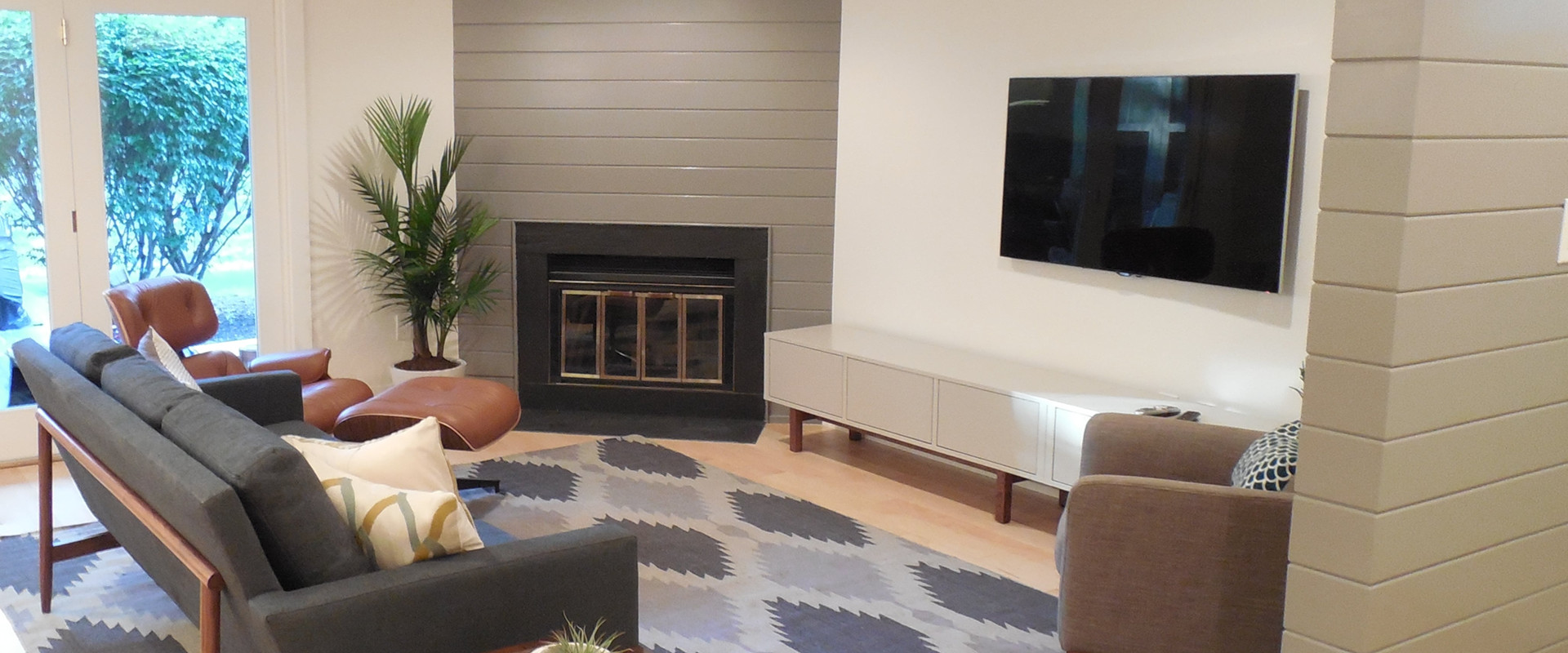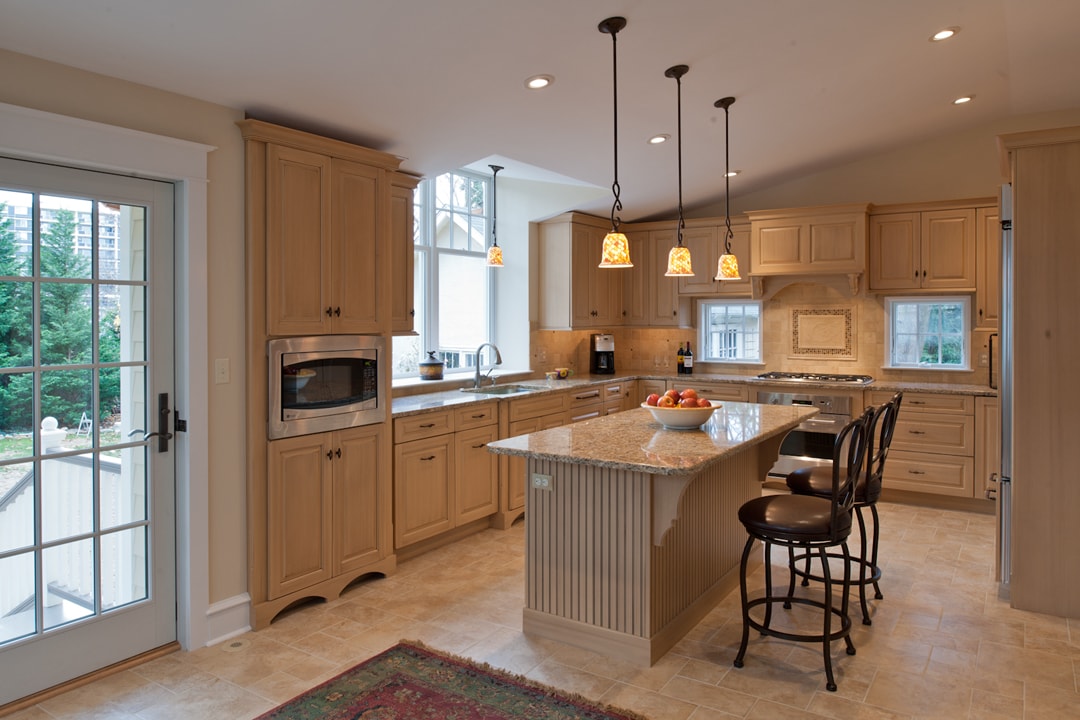 Brian Walters, Factotum Inc.
Our focus is on you, your home and your community.  Whether you want an updated kitchen or bath, an addition for your growing family, have concerns about aging in place, a structural problem or small repair the Factotum Team will guide you from your dream to your dream come true.  We are at your service.
The basement is almost "ready to party". You do top shelf work! Thanks for all your expertise, high quality workmanship and for being such a great and professional advisor and friend...

"Just wanted to be sure that you know how highly we regard you and all of your associates at Factotum, Inc. The project was a great journey for all of us and the results have exceeded our expectation on every level. It has been a pleasure working with you. We will never call anyone else."

"We extend our gratitude for all your excellent work, skill and the commitment you have brought to our project. We are thrilled with the progress and excited about the anticipated result. I don't think finer more dedicated craftsmen exist anywhere. "

"I can't thank you enough for the outstanding job you did on the doors. They are beautiful! I am however, more grateful for your response to the alarm situation. We are both so appreciative of you going the extra mile..... Your talent and consideration made this project a breeze. It was wonderful working with you."

"We are very fond of your whole team. We feel very fortunate to have had you help us with our project(s) and look forward to many more."

"We are both thrilled with how the kitchen turned out thanks to you and your excellent, talented and charming crew."

"Your holiday wishes coupled with the thoughtful gift to CHOP, was such an amazing way of sharing the real meaning of the season--and in verse! You two are such an amazing and caring couple."

"I feel like everything I wanted you somehow managed to give. My kitchen, family room and even laundry room are PERFECT. We love our new house and it's all because of you. I cannot thank you enough for your unending patience, your thoughtful guidance and most of all your dedication to us being completely happy with everything being done. It was more than a pleasure to have you and those who work for you in our home. I really did come to feel like you were all members of our family--fun to be around, helpful in every way and still respectful of our privacy and keeping our home livable during the whole process."

"Finally putting away our "bathroom" file. We re-read your initial letter to us. You really did all that you stated and more. We cannot say enough about your group.....True craftsmen all. Their professionalism, attention to detail and efficiency was so appreciated.....A sincere thanks Brian for a job well done....We have your number on our speed dial!"

"This entire crew is fantastic. They get to know the family they are working with, listen to what they want, help them figure out what will make their lives easier and design things in a way that are respectful of our wishes as well as the design of the rest of the home. They are responsive, respectful of budget and do great work. Green construction, handicapped construction sensitive, and supportive of the community. Preparing to start another project with them any minute!"

Their work is magnificent, the folks are fantastic, and their advice has been impeccable. Very practical too--they really listen to what you want, your budget, etc.....

"By the time you get this we should be moving in. It started in the dark days of December with just a dormer and a master bedroom, and now in the merry month of May we have a beautiful new home. Basically on time and the work more than doubled. Your team is awesome."

"I am satisfied that everything that I wanted done for 2014 on the check list is completed. Will be glad to see the project wrapped up, but will miss seeing the guys. They are a pleasure to have around."

"Just wanted to say thank you for the beautiful card, poem and donation to Philabundance. It is one of our favorite charities. You should be proud of the work you do and the way you run your organization. It is so refreshing. Hope to see you for more projects soon:)"

"I just wanted to say thank you for yesterday. For Brian to spend an hour with me and the insurance agent was really above and beyond. Then I heard that something about Karen & David's potential house was not sitting right with Brian so he went back out to the house and then reached out to David with his concerns. I just wanted to say thank you for how honest and sincere you guys are. You guys do great work!"

"We are quite happy....I can't say enough good things about you and your associates.... You guys have been incredible!!!!!!!!!!!!"
Community and Associations
We are an active participant in local communities by making yearly donations to Philabundance and to Children's Hospital (CHOP) as a proud member of The Founders Society.  We also participate in fund raising for the Ardmore Library, YMCA and recently helped update the ABC House in Lower Merion.
Our personalized customer service and quality craftsmanship is unmatched.
Let us take care of your next project. Get a quote now!